Getting started on your guitar learning adventure can be a costly endeavor, especially if you have absolutely no musical experience to lean on. Chances are, you may not have realized how expensive starting up and getting all of your guitar essentials was going to be.
Not only do you have to invest in a guitar, but a guitar case, a tuner, an amp (if you want to learn to play acoustic or acoustic-electric), extra strings, a metronome, guitar picks, and a capo. After shelling out a ton of cash to get all of your basic essentials, you may have forgotten the most important thing- guitar lessons!
Don't worry if you've over spent on your budget and can't afford to pay for guitar lessons to get you started on your guitar playing journey.
YouTube is filled with tons of channels that offer free guitar lessons that will teach you basic music theory, chord structures, finger positioning, how to tune your guitar properly, or the fun parts of playing guitar like song tutorials!
Read our full list of top most popular songs to learn guitar.
Better Pick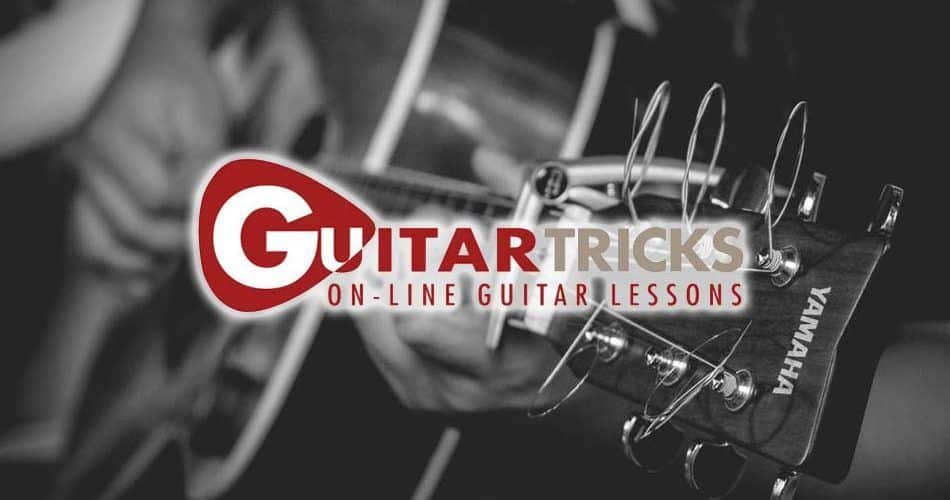 I Personally Prefer GuitarTricks
I like GuitarTricks because they have an easy to learn system with many different options for different STYLES of play. Other programs are really only geared towards casual learners, but GuitarTricks covers the whole spectrum.
Sign up for GuitarTricks
We earn a commission if you click this link and make a purchase at no additional cost to you.
Sorting through thousands of guitar channels on YouTube can be overwhelming and exhausting, considering that there are a lot of guitar tutorial channels on YouTube that fall on the amateur level, don't have good sound/video quality or the content creator isn't very successful at producing informative or easy to understand videos.
That's why we've created today's list of the top six best guitar YouTube channels for free guitar lessons, as a starting list of channels for you to check out to get you started playing guitar!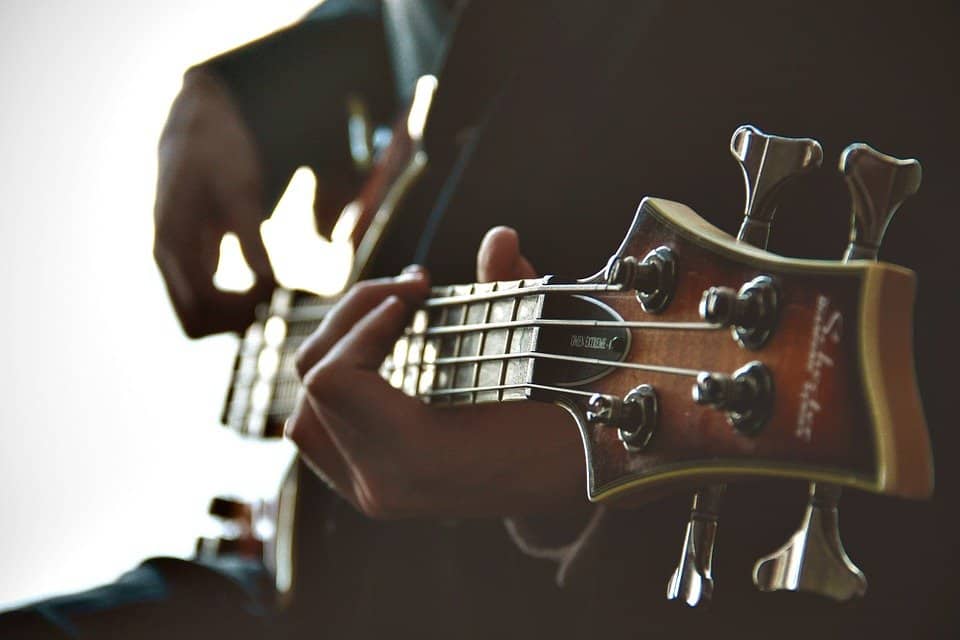 YouTube subscriber count: 351K
You may have heard that JamPlay offers paid lessons, but not a whole lot of people have heard of JamPlay's free YouTube channel. JamPlay covers all levels of guitar lessons, including guitar guides for beginners to follow along with, as well as challenge lessons for expert guitarists, mixed in with song tutorials and playing styles broken down to change things up.
One thing that a lot of guitarists like about the JamPlay YouTube channel is that just as JamPlay offers a large variety of videos for musicians of all skill levels, JamPlay also uses a decent variety of different players and teachers to lead lessons. This means that if you find one teacher or player a bit too hard to follow along with, there are other people available on the JamPlay channel that fit better with your pace.
The biggest complaint that I have about the JamPlay YouTube channel is that the free lessons that JamPlay offers aren't structured lessons, so they aren't set up in the way where a topic is introduced at the beginning of your lesson and you work your way through the new topic as the lesson continues. The JamPlay YouTube channel is more just a teaser of the lessons that JamPlay offers through their subscription service, which offers complete courses.
Even though the JamPlay YouTube channel is a teaser to encourage you to purchase their subscription service with complete courses, their free YouTube channel still has an incredible selection of lessons for all sorts of guitarists.
YouTube subscriber count: 2.3M
GuitarJamz is absolutely one of my favorite guitar YouTube Channels, and I always recommend his channel to every beginning guitarist that I know!
Marty is one of the most patient and thorough guitar channels on YouTube and runs all of his lessons at the perfect pace for beginners. There are some guest videos sprinkled in through his channels, where these guest guitarists explain different techniques.
On GuitarJamz you'll mainly just see videos from Marty, but the guest guitarists that are featured on his channel serve as a refreshment of different points of views and explanations on how to implement new playing techniques into your guitar arsenal.
With Marty, he runs the videos at a slow and steady pace. Everything is always explained very thoroughly and covers a lot of the common questions that beginners may have; in addition, he demonstrates everything that he talks about in his videos slowly, so you don't have to go back and keep rewinding to catch onto the lesson.
Marty's pace may be bothersome for some people who already have guitar experience or musical training, but if you're absolutely a new beginner, this a wonderful channel to get started with if you're looking to ease yourself into the world of guitar!
Ed note: Marty Schwartz also has one of the best YouTube channels and offers courses on his own site Marty Music.
YouTube subscriber count: 428K
Maybe you already have some guitar experience, but you're on the lookout for a guitar channel that isn't just going to teach you another chord progression chart or another cover of a pop song.
Ben Eller Guitars has an amazing series called 'This Is Why You Suck at Guitar', which covers the basics that you need to get you started playing guitar right away (if you have some musical experience but no guitar experience) or if you are looking to improve upon the bad habits that you've developed in your guitar playing.
YouTube subscriber count: 349K
Rock on Good People is another company like JamPlay, where they use their free guitar lessons to encourage traffic to their website. Put that aside, and you will find that Rock on Good People has an extensive list of videos that are targeted at beginners, walking new musicians through how-to-play techniques that encourage healthy guitar playing habits before you get lost in the world of song covers and impróv.
All of the teachers over at Rock on Good People are laid back, which makes new guitar players feel relaxed and not as stressed out at the thought of being thrown into a world where they have little to no experience. I also think that some of the video content that Rock on Good People produces is very interesting in comparison to what other channels produce, such as tips on how to improve your live performances (which is targeted at guitarists who have guitar experience).
Even while some of the videos that Rock on Good People produces are targeted towards intermediate to advanced guitar players, the topics that are discussed in these videos help to encourage healthy habits in the brain of a new guitarist!
YouTube subscriber count: 1.56M
Would this be a good guitar channel round-up list if we didn't mention Justin Guitar?
Justin Guitar has everything that you could ever want in a guitar channel- acoustic guitar lessons, electric guitar lessons, ukulele lessons, how to adjust parts of your guitar, introductions to music theory, scale practicing tips, how to fix common problems that you may run into with your guitar, long and well-explained lessons, and short lessons if you're just looking to run your fingers across your fingerboard real quick, and so much more!
Even if you've had years of experience playing guitar, I would highly recommend checking out Justin Guitar, as this channel is literally jam-packed with ways to improve your guitar playing, music theory, and general guitar knowledge!
I also really like how Justin doesn't give off an off-putting vibe when it comes to teaching the basics; there are a lot of YouTube channels that I've run into where the 'teachers' will have a cocky attitude that's extremely off-putting when teaching basic chords.
With Justin, he's extremely positive and uplifting about everything, whether it be a complex chord or just a basic fingering, making his videos inviting to guitarists of all levels.
Read my full Justin Guitar review here.
YouTube subscriber count: 257K
Even if you're not into riffs, I would highly recommend going to listening to Rick Graham play through a couple of riffs- he's extremely impressive. Even after I watched him play a riff, I was a bit shocked at how crazy good he was! What's even more impressive is that the riffs he plays sound extremely difficult (especially from the perspective of a beginner), but Rick breaks down the riffs into small little chunks and makes everything so easy to understand.
Another thing I really enjoy about Rick's channel is that he breaks down the riffs into small little chunks, that way it's easier for you to digest. I also really like how he also breaks down the techniques that he uses to make the riffs easier, which means that these seemingly difficult riffs are broken down into super easy to understand pieces with technical help while it's being broken down for you.
His shred training videos and his arpeggio training videos are also extremely helpful, so much so that I will run through a few exercises to warm my hands up after it's been a while since I've played.
As an experienced player, I'm most impressed with his techniques (especially for right-handed musicians), but he also has a ton of videos that break down how important it is for beginners to build proper technique! Let's wrap it up!
Final Note on the Top YouTube Guitar Channels
There are a lot of guitar lesson YouTube channels out there, but I can't even imagine how long it would take to sort through all of the pages of videos there are on YouTube just to find some quality lessons that fit your learning style.
Keep in mind that some of the channels that are listed above are better for learning core basics, while as other channels are better to go to if you're looking to learn to play a cover of a specific song.
Getting your core basics down before you move onto learning the covers that you've always dreamed of playing is so incredibly important, especially if you're looking to have a successful long-term relationship with playing guitar.
What do you think of the channels that we have listed about? Do you have any channels that you'd recommend? We would love to know about any other guitar lesson channels that you've found success with, so make sure to leave a link in the comments!
Better Pick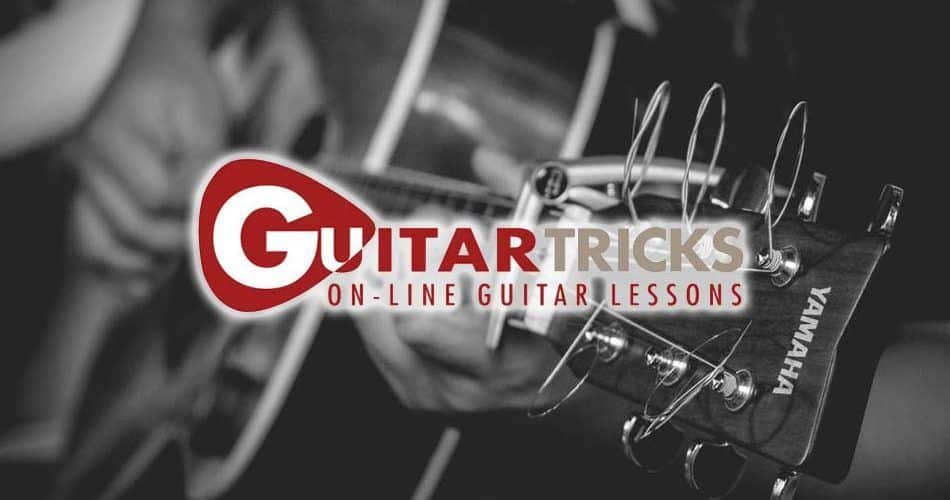 I Personally Prefer GuitarTricks
I like GuitarTricks because they have an easy to learn system with many different options for different STYLES of play. Other programs are really only geared towards casual learners, but GuitarTricks covers the whole spectrum.
Sign up for GuitarTricks
We earn a commission if you click this link and make a purchase at no additional cost to you.
Further Reading on Learning Guitar
Top Picks for Beginners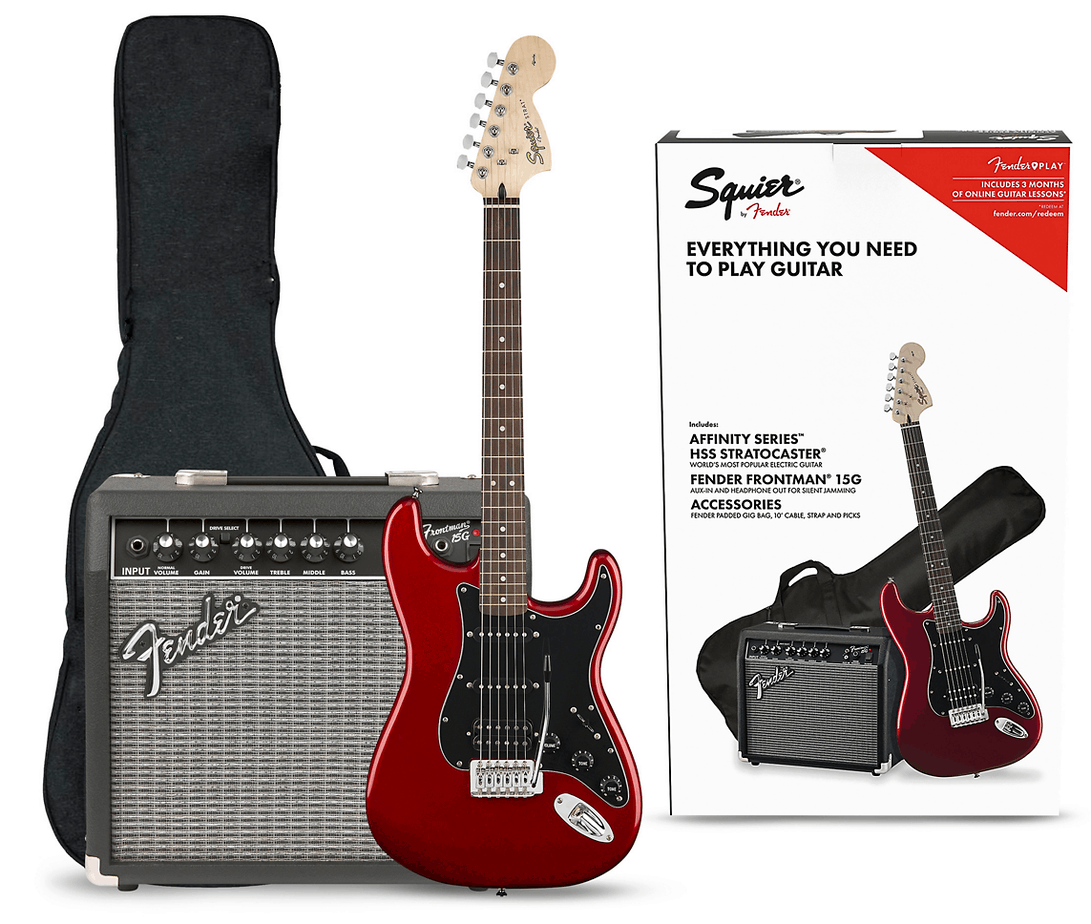 Best for Beginners & Starting Out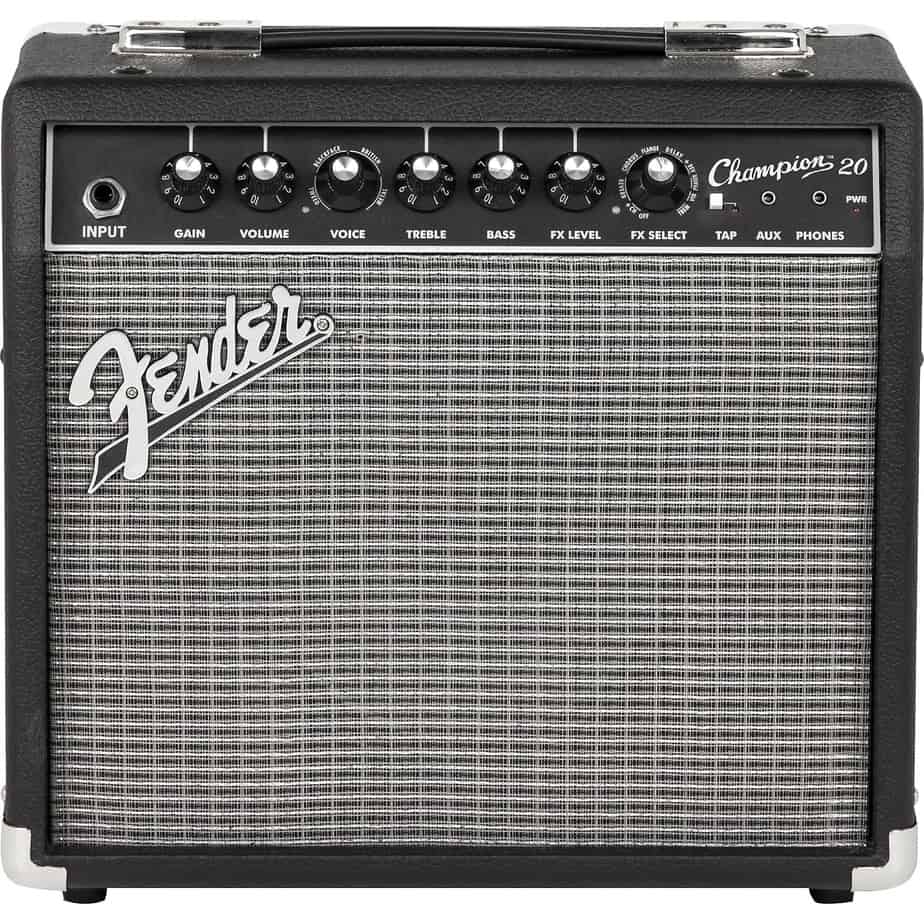 My Pick for Most Players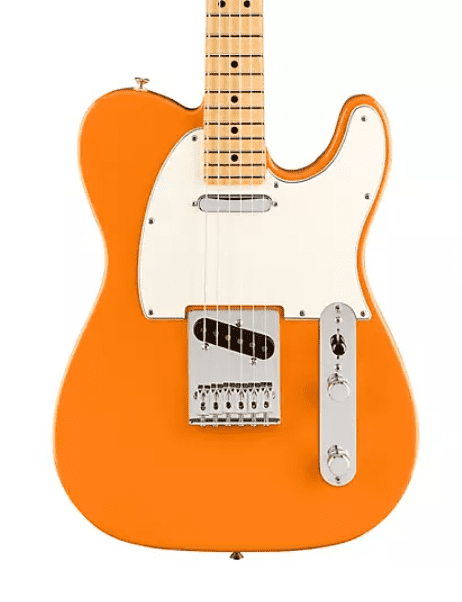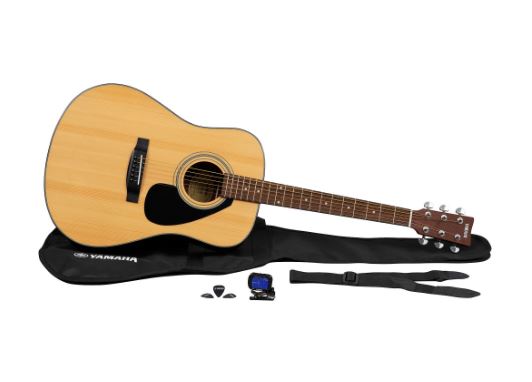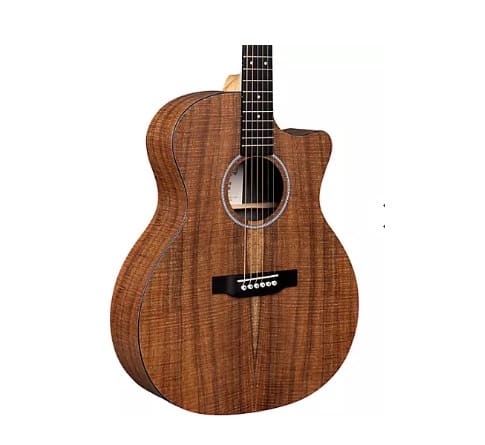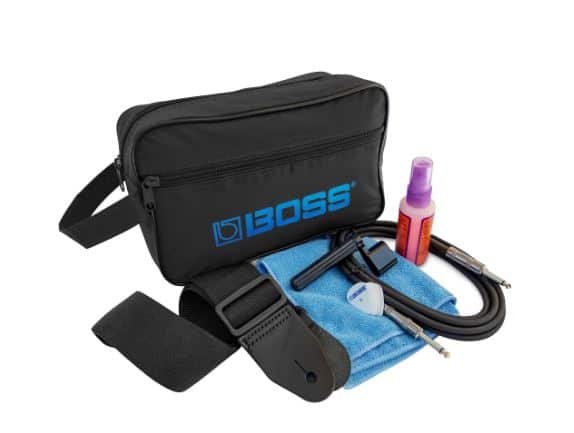 Best Guitar Books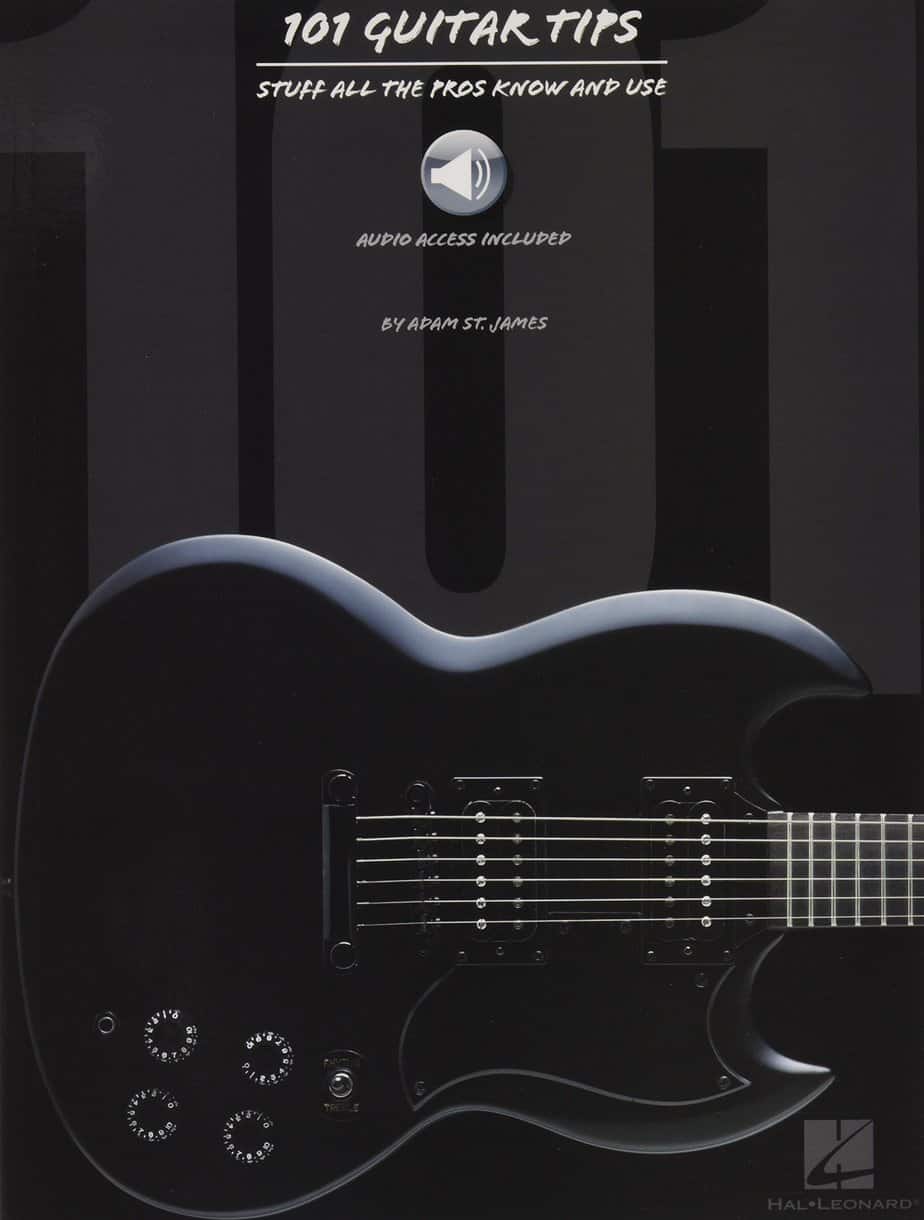 Hal Leonard 101 Guitar Tips | Guitar Center
101 Guitar Tips contains invaluable guidance on everything from scales and music theory to truss rod adjustments, proper recording studio set-ups and much more.
Check price
Buy at Sweetwater
We may receive compensation from the companies whose products we review. We only recommend products that we believe in and test.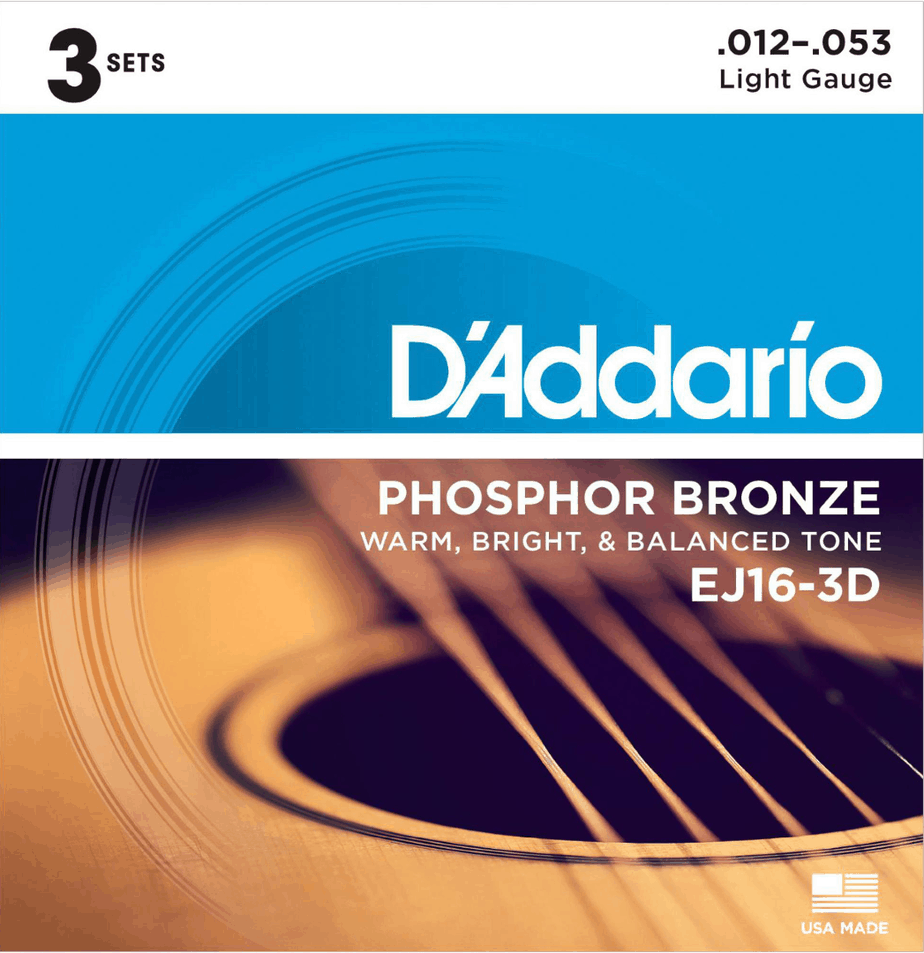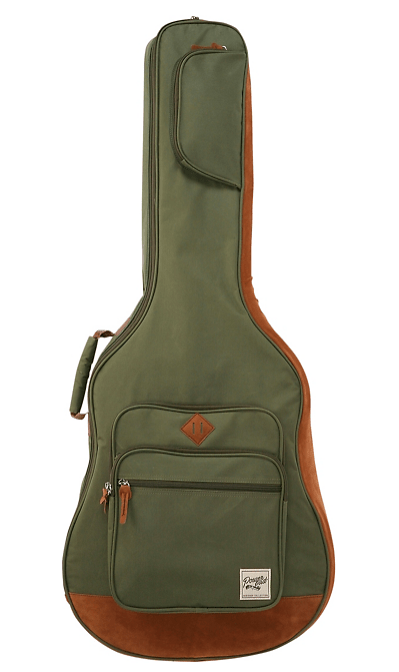 Latest posts by Alizabeth Swain
(see all)