Are you a professional music producer looking for a new DAW to play around with? Perhaps a bedroom producer looking for your next project? If so, you're probably already very familiar with some of the most popular DAWs on the market. Today, we're looking at and comparing two of them, Pro Tools and Cubase.
The Pro Tools vs Cubase debate is a common one among the music-producing community. They both offer similar things and are well regarded as some of the best DAW solutions, but which one is ultimately better? The differences only start to become clear when you dive into the details.
In this Pro Tools vs Cubase comparison, we'll look at the features of each, assess their pros and cons, offer some thoughts of our own, and answer a handful of frequently asked questions. Once that's out of the way, we'll even offer some alternatives for you to think about.
But before we get into it, let's take a look at the main differences between these two DAWs.
When it comes to comparisons between these two popular DAWs, it can be difficult to tell them apart. Of course, some key features differ slightly, but overall they both perform well and allow producers to create professional tracks.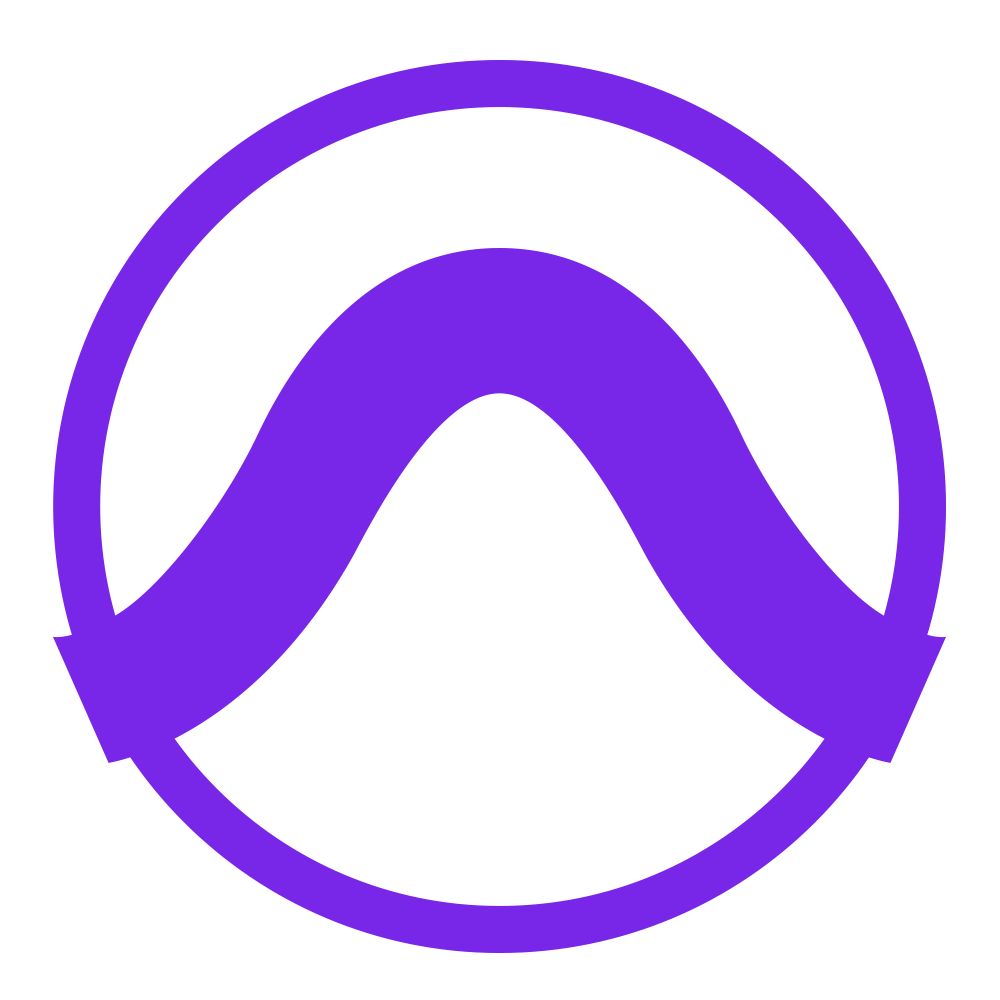 Main Differences Between Pro Tools vs Cubase
The main differences between Pro Tools vs Cubase are:
Pro Tools is available as an annual subscription, whereas Cubase is a one-off payment
Pro Tools' integration is limited, whereas Cubase is compatible with MIDI
Pro Tools has less capability, whereas Cubase has by far the bigger VST plugin capability
Despite the apparent differences between these two DAWs, there are also plenty of similarities. They both offer excellent composition modes and have an intuitive UI experience, for example.
Key Specifications
Exploring Pro Tools vs Cubase
Here are the main features of both Pro Tools and Cubase.
The first DAW we'll be looking at is AVID's Pro Tools. Pro Tools is found in the majority of (if not all) professional editing studios around the world and is regarded as the industry standard for audio production and editing software.
As Pro Tools has been around for over thirty years now, AVID has had plenty of time to fine-tune its software with regular updates.
Pro Tools Key Features
Global automation options
Track freezing abilities
Excellent cloud collaboration integration
Option for external DSP from Avid to help free up CPU
Native integration with Avid's control panels
User Interface
AVID has adopted a 'no frills' approach to Pro Tool's interface and hasn't played around too much with things like the color scheme since its initial release in 1989.
Why? Well, why fix something that isn't broken! All that you need to start recording is right where you need it. Tracklists, timelines, and navigation bar are all easy to find and simple to use.
Like many other DAWs (including Cubase), Pro Tools utilizes a tab system. This allows you to show the hidden elements as you please, meaning you can keep the look and feel of the program as clean or cluttered as you like.
There are also separate windows for things like the mixer available, allowing you to easily keep tabs on where your project is at.
These separate windows help keep things like multitrack recorders and mixers apart from each other, something that we think really benefits slightly less experienced users. It helps keep the focus solely on levels and track inserts without unnecessary elements distracting you.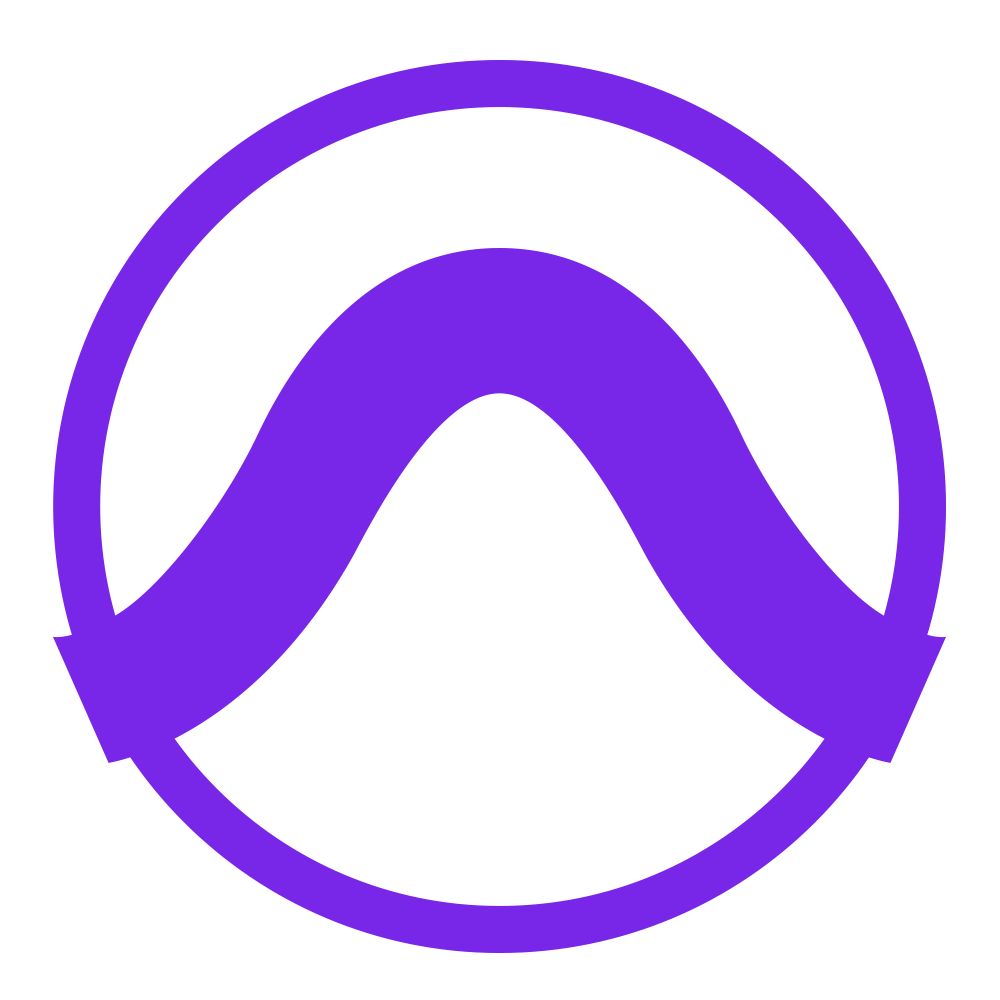 Recording
It's no surprise that Pro Tools has a simple and effective recording process built-in. Instead of additional track buttons, you simply double-click to bring up a new track lane – you're even given the option to add a comment to keep your edits organized and make notes about specific takes or recording conditions.
In order to load audio into the DAW, you need to first select your input via that I/O section. While other DAWs predict your preferred inputs, it's vital you do not miss this step with Pro Tools, or else you won't hear anything.
Although this may seem annoying to some, you'll quickly get to grips with it if using Pro Tools for the first time. It also serves as a great way to familiarise yourself with the concept of audio routing in the box.
Related: Home Recording Guide for Guitarists
Editing
Thanks to the separate timeline and mixer windows in Pro Tools, there are several ways that post-production can be approached.
The timeline is used for sequencing, cutting, and other time-varying manipulation. The drag-to-fade option, in particular, is very helpful as it allows users to create smooth transitions without having to switch views. Each individual track is also assigned a color, making it easy to keep on top of which tracks you are affecting.
The mixer window view has vertical tracks with easy-to-read level monitors and quick access to inserts and send. This mixer layout is perfect for tweaking EQ, compression levels, setting up auxiliary sends, and organizing tracks.
VST plugins for Pro Tools are displayed as separate windows within the software. While this helps keep your screen decluttered while mixing, the program defaults to only let one plugin on screen at a time. Although this can be easily bypassed, it is seen by many as an annoying and unnecessary step.
The other DAW we are looking at today is Steinberg's Cubase Elements 11. This version of the well-known software includes around 48 audio tracks, each of which has 8 inserts to build your choice of built-in VST effects. For under $100, these specs sound quite promising, but how does Cubase compare with Pro Tools?
Cubase Key Features
Workspace integration with great workflow customization
Integration with Softube Console 1
Makes use of innovative chord pads
Global transpose track features
A comprehensive set of virtual instruments
User Interface
When it comes to choosing a DAW, first impressions are everything. Right from the outset with Cubase, it is clear that Steinberg adopted a simplistic approach with their UI. The monochrome color scheme, for example, is highly effective at helping to distinguish different modules and sections.
There are smatterings of color reserved for recording buttons and levels, again making it obvious which tracks are active while recording.
Libraries, the mixer, and all channel information is hidden initially. You can activate these components in the top right of the software if needed, helping to streamline your workflow depending on production needs.
The highly modular approach is not quite without its flaws though, there is no option for a separate mixer window as there is with Pro Tools. This just means that sections can accumulate and begin to confuse your screen. Some users report that they have to adjust tab heights a little too regularly for their liking.
Despite this minor drawback, the overall UI of Cubase is clean, easy to navigate, and simple to understand. It is obvious that Steinberg has taken particular care over UI and refined it over many years to provide a top-level experience.
Steinberg Cubase Pro 9.5 Recording Software | Amazon
Intelligent compositional tools like Chord Track, Chord Pads and the advanced Chord Assistant for creative and playful composing of harmonic progressions and advanced voicings.
Buy at Amazon
We earn a commission if you make a purchase, at no additional cost to you.
12/03/2023 10:36 pm GMT
Recording
Recording using Cubase is pretty easy. To create a track, simply click the button in the top left of the timeline, name your track, and get to work. When we tried it, there were no issues setting preferred inputs or outputs. The whole process felt efficient and well-planned out.
You'll find the transport bar down at the bottom of the interface, unlike many other popular DAWs. However, we found this is pretty easy to adjust to and actually cleans the screen space up, allowing you to view a much larger timeline to monitor incoming signals closely.
By default, tracks are displayed in black and white. Although this keeps everything in line style-wise, tweaking the settings to display tracks in color makes it much easier to identify what is currently playing. This is easily done via the color fill tool on the toolbar.
Editing
When it comes to audio editing, DAWs need to get tasks done as quickly as possible. A well-optimized DAW helps focus producers on the mix and makes listening to and adjusting audio parameters quicker and more enjoyable.
Every track has its own built-in parametric EQ and visualizer on both the mixer and track tabs – this makes changing the frequency content straightforward. Below these parameters is an inserts tab in which you can use any of the 47+ VST plugins available with the software or any other third-party plugins you need.
The plugins included follow the largely monochrome theme and feature graphical interfaces that allow seamless visual and audio manipulation when editing.
For example, the compressor will let you tweak the elements of the compression visualizer that allow you to adjust the knee and threshold while simultaneously monitoring the effect in real-time.
These tools may sound complicated but are, in fact, easy to use. Less experienced users will get to grips with them in no time.
Pro Tools vs Cubase: Pros & Cons
Pro Tools Pros
Very deep shortcuts & workflow tools
Industry-standard
Best-in-class control over individual audio clips
Excellent user interface (especially for DAW veterans)
Pro Tools Cons
Steep learning curve
Cloud projects are inconsistent
Stock plugins are far behind the competition
Cubase Pros
High levels of MIDI integration with virtual instruments that are perfect for producers
Effective integration with native and third-party VST plugins that work well for sound engineers
Advanced audio features with the ability to generate perfect harmonies in one click
Channel strip
Control room
Cubase Cons
Channel conversion – being able to easily switch mono into stereo would be a benefit for Cubase.
Could use some tweaks to the automation features, most notably being able to draw automation curves
Are There Any Alternatives?
Reaper
Reaper is another popular DAW that is ideal for sound engineers and is widely considered to be one of the best alternatives to Pro Tools. Its inexpensive price tag and fantastic customization options are what make it so popular – you can tweak it to look and run exactly how you want with many third-party downloads available.
Ableton Live
Ableton is another strong competitor that is particularly popular with DJs and electronic music producers. Its strength lies in how well it allows users to perform live and work as a traditional DAW.
Although its primary function is to run live shows, the software has been updated over the years to boost its DAW credentials, with many artists now using it for both purposes.
You can read more about how Ableton compares to Reaper and how it compares to Pro Tools in our recent reviews.
Frequently Asked Questions
Question: Can I use Cubase for Live Performance?
Answer: Yes, Cubase is a professional DAW, so live performance is certainly possible. However, its primary design is for producing music rather than performing it. If you think you'll be performing regularly using a laptop and DAW setup, consider Ableton or another software that has bespoke features integrated.
Question: Can you Open Pro Tools Sessions in Cubase?
Answer: Yes, you can. If preferred, you can transfer your session tracks between the two DAWs to make the most of their best features. It is not uncommon for producers to write their music in Cubase but mix the final track in Pro Tools.
Question: Is Cubase Used by Professionals?
Answer: Absolutely it is. There are several versions of Cubase, each of which is targeted to different users. If, for example, you are a producer looking to write and edit tracks, then Cubase Artist may be the best option for you.
However, professional sound engineers will prefer Cubase Pro as it is particularly well suited to MIDI and virtual instrument compositions.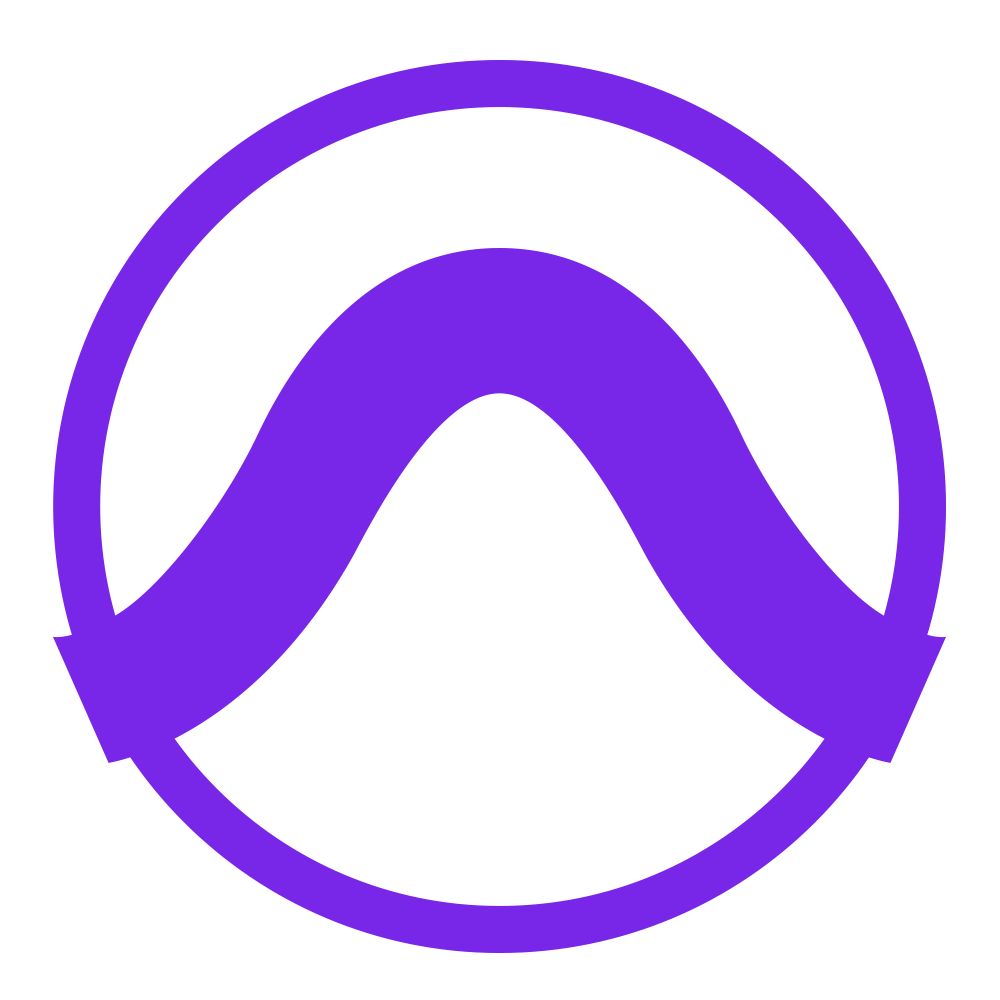 Final Thoughts – Which is Better, Pro Tools or Cubase?
While choosing the best DAW for you primarily comes down to personal preference and the type of music you work with, there are some defining features of each that may sway you to them.
If you are looking to head more down the sound engineer route, then we would recommend investing in and gaining experience using Pro Tools.
It's a brilliant piece of software and unsurprisingly has become the industry standard over the last 20 years. If you're pursuing a career in music, chances are you'll need to have at least a basic understanding.
On the other hand, if you're more interested in music production and creative flow, Cubase is certainly worth trialing. Its user interface and session layouts are excellent and really help even inexperienced producers pull their projects together and create a well-polished professional-sounding track.
Latest posts by Jodie Chiffey
(see all)