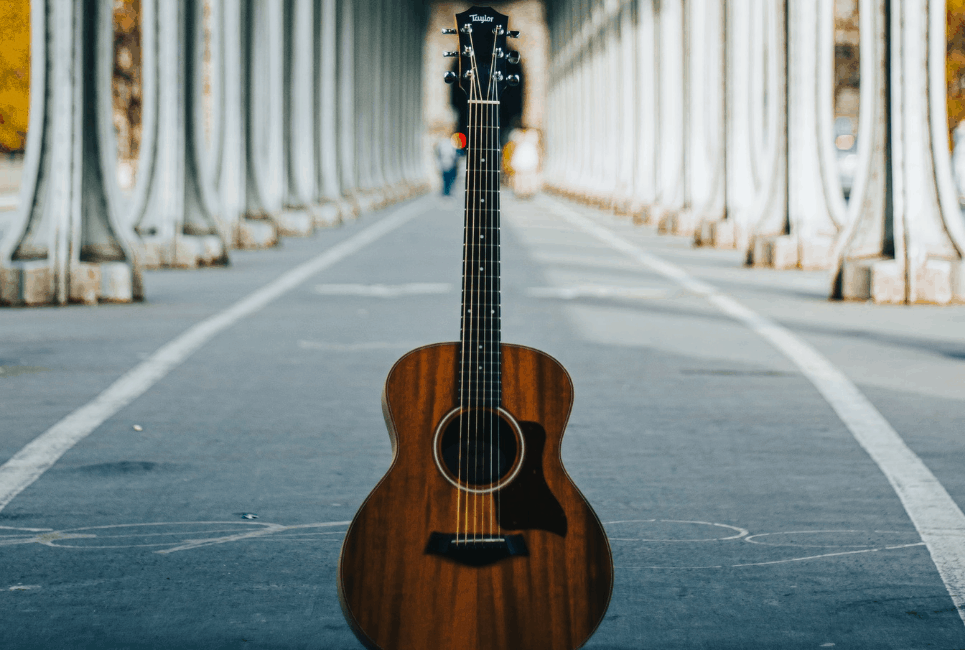 If you're looking for your new guitar then welcome! In this feature, we'll be guiding you through the wonderful world of Taylor Guitars. Taylor is a company synonymous with acoustic and acoustic-electric models that are suitable for all ages and abilities.
The company itself was founded in 1974 by Bob Taylor. Since then, Taylor Guitars has gone on to become one of the leading guitar manufacturers in the world, producing over 130,000 items per day.
They specialize in acoustic and semi-hollow electric models whilst using a number of innovative techniques and patented designs. These designs and innovations, along with the use of materials such as Oak and Mahogany mean that Taylor Guitars are considered very good quality.
Despite having product lines that sit both ends of the pricing scale, this quality is always guaranteed.
In this guide, we're going to take a closer look at five of our favorite models and assess the pros and cons of each. We'll then answer some of the