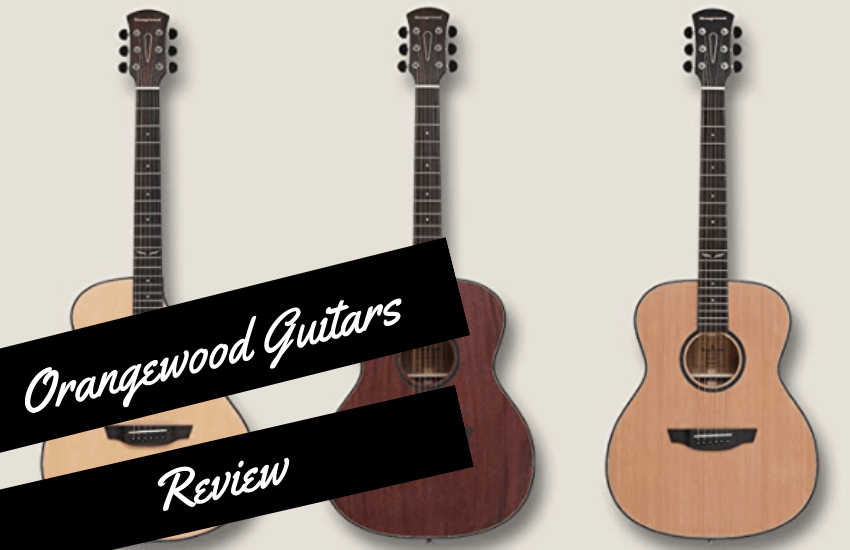 By Jodie Chiffey | Acoustic Guitars
How Good Are These Entry-Level Acoustic Guitars?
Have you seen some of the irresistible offers by Orangewood? These budget-friendly instruments from California are getting bigger and bigger each year while maintaining their reasonable price and super-convenient e-commerce 'modus operandi'.
Our Orangewood guitars review will answer all your curious questions and help you decide whether you should get one of these guitars too.
Continue reading