As a seasoned guitar player, you know a Sweetwater introduction isn't needed. Even though they're arguably the biggest marketplace for musicians, many don't know they have been around since 1979. In addition to instruments and gear, Sweetwater sells pro audio gear, lighting, music software, and more.
If you haven't purchased anything from Sweetwater, you may be wondering if they're worth the hype. From my personal experience, this company definitely has its pros and cons. In this article, I will deliver an in-depth guide and will let you know whether or not it's legit.
Bottom line upfront: Sweetwater Sound is one of the most reputable marketplaces for instruments and gear. This company has been selling high-quality music gear ever since 1979.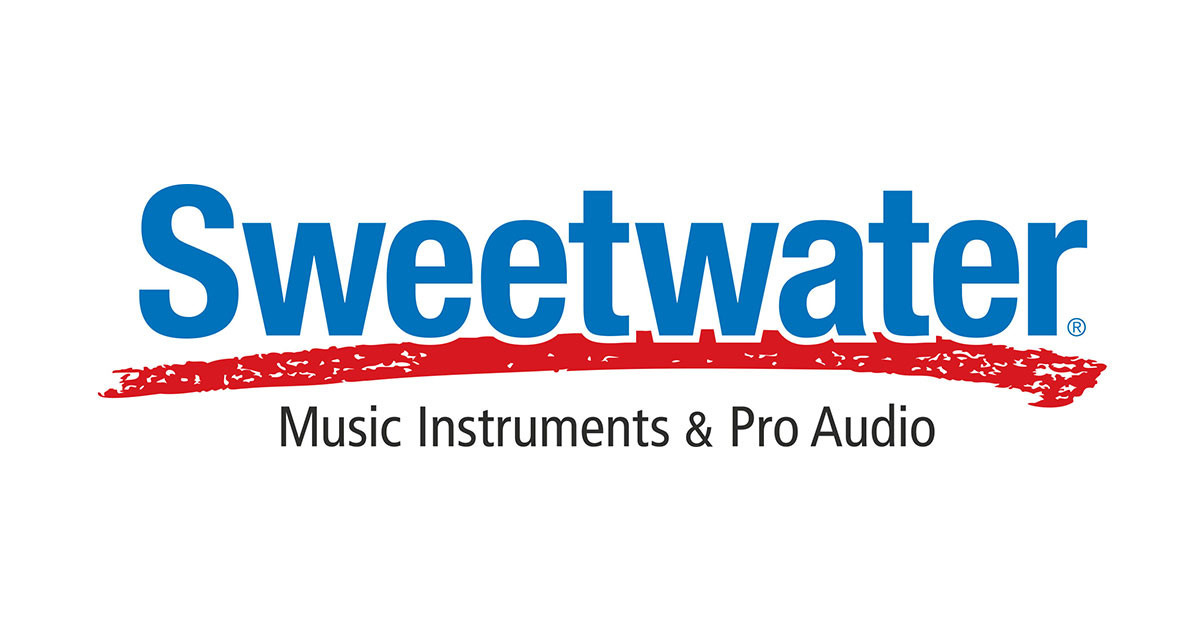 Musical Instruments, Pro Audio, Accessories & More | Sweetwater
Whether you're buying your first guitar or building your dream studio, get your gear from a place you can trust, from people that care. Since 1979, Sweetwater has been committed to giving music makers the ultimate shopping experience.
Check Prices
We earn a commission if you make a purchase, at no additional cost to you.
With that being said, they're 100% legitimate. However, they're not perfect. For example, some customers complained that they received faulty products and you have to be careful on their Used Marketplace. I also found their customer service team annoying. Otherwise, I would recommend Sweetwater over many of its competitors like Guitar Center.
Key Features
Awesome gear at great prices
Wide variety of instruments and gear
Acoustic and electric guitars
Amps and accessories
Pros
Reputable company
Affordable
Massive selection of music products and gear
Offer services that other music stores don't provide
Online marketplace
Excellent customer service
Cons
Some customers complained about receiving faulty products
Constant follow-up calls and newsletters are very annoying
Over time, Sweetwater Sound morphed into an industry-leading company. They have sold to millions of customers and they employ thousands of workers.
What They Sell
Sweetwater sells a variety of instruments, including:
Gear and equipment for all of these instruments
In addition to these instruments, you can find gear and accessories such as:
What I really like about Sweetwater is how they sell products that you won't find at many local and big-box stores. This includes studio and recording gear, specifically software.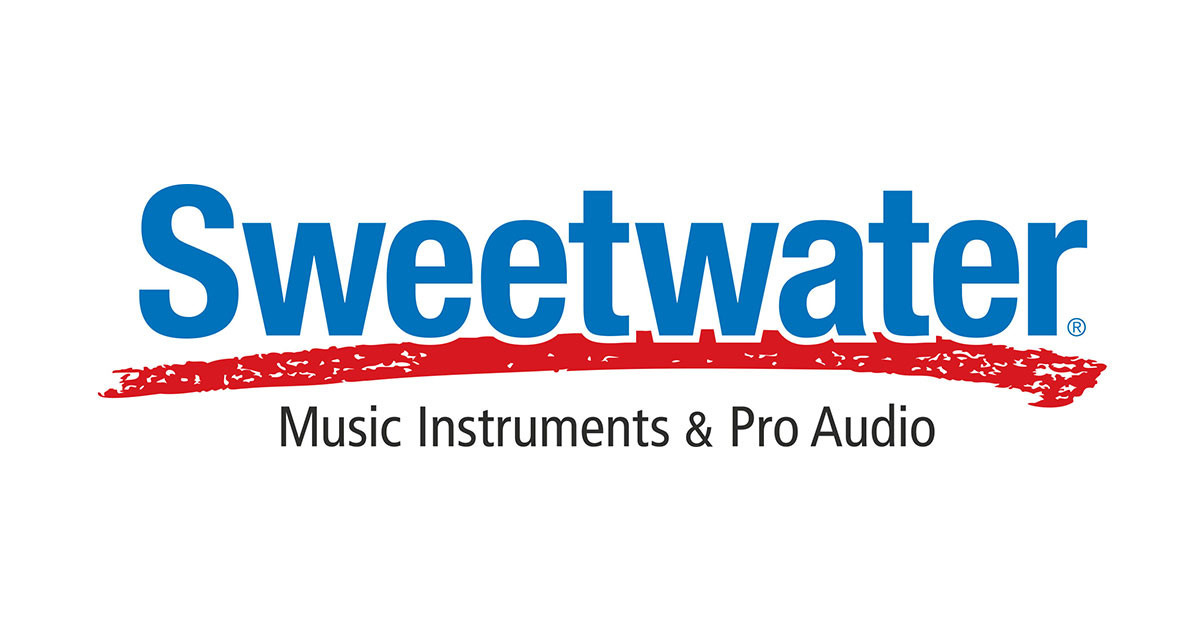 Musical Instruments, Pro Audio, Accessories & More | Sweetwater
Whether you're buying your first guitar or building your dream studio, get your gear from a place you can trust, from people that care. Since 1979, Sweetwater has been committed to giving music makers the ultimate shopping experience.
Check Prices
We earn a commission if you make a purchase, at no additional cost to you.
Sweetwater Used Gear Marketplace
A few years ago, Sweetwater introduced a Used Gear Marketplace. This is similar to Craigslist, where sellers can list their gear for sale. You can sell, buy, and trade used music and audio gear. You can find a variety of gear in this category, such as guitars, live sound equipment, and band/orchestra instruments. Since this gear is used, most are available at budget prices.
The one thing that weirded out the audience is the fact that Sweetwater doesn't take a cut of any sale on their Used Marketplace. So, what's the catch?
From what I've been reading, many buyers think the Used Marketplace serves as a marketing strategy. If website visitors can't find what they're looking for on the Used Marketplace, they will go on the Sweetwater website. This seems like the most logical assumption and is very smart on Sweetwater's part.
Services
In addition to their shop and Used Marketplace, Sweetwater offers a variety of services. This includes a guitar workshop, tech support, and repairs.
Customer Service
Sweetwater has been rated highly for its customer service, but specifically for order problems and any questions. They offer email and call support as well as a knowledge base. You can also directly contact a sales engineer. Their customer service is available in English and Spanish.
However, their customer support isn't perfect. I ordered some gear for my boyfriend once, and customer service hounded me for a couple of weeks.
They simply wanted to know if the order went well, but I thought this was annoying and a bit intrusive. In the musician community, Sweetwater is the target of many jokes and memes about this exact thing. I'm sure at this point, Sweetwater caught on to their annoying customer service habits and I hope they change them.
Shipping
Sweetwater offers free shipping, no minimum purchase necessary, to everywhere they deliver. Even if you have an FPO or APO address, you usually qualify for free shipping. You'll receive most items between two and five days, depending on the size of the item. However, oversized items and special orders may not qualify for free shipping.
You do have a hold-on-location option via FedEx. With this option, your order is delivered to your local FedEx store and they hold it for you. You can pick up the item at your leisure. This is a great option if you're ordering expensive gear that you don't want sitting at your doorstep for hours unattended.
Sweetwater does charge for international shipping. As stated previously, I purchased Sweetwater products for my boyfriend, who lives in Canada. I was charged for shipping.
Honestly, this wasn't a big deal, because their international shipping rate was $8, way cheaper than other stores. Keep in mind, international shipping is still limited via Sweetwater and they can only ship certain items outside of the U.S. However, addresses in territories outside of the U.S., such as Guam, Puerto Rico, and the Virgin Islands, qualify for free shipping.
Want to check your order's shipping status? You can check it online at SweetTrack. Simply enter your order number and your zip code for a real-time status update.
Return Policy
Sweetwater's return policy is pretty complex.
For one, if you receive a damaged or defective product, you have to contact tech support to determine if you're eligible for a refund. But if you're still within the 30-day warranty, there's usually no reason why you wouldn't be able to receive a refund.
If you're based in the U.S., Sweetwater will cover the shipping for you. What if an item you purchased in the Used Marketplace is damaged or defective? You have a 90-day window to return it.
Otherwise, you can return any product after 30 days for a full refund or store credit.
If you have any problems with your order, Sweetwater emphasizes first contacting a Sales Engineer before returning. They want to solve your problem rather than give you a refund.
No matter why you're returning an item, you need to contact a Sales Engineer. That's because you need a Return Authorization (RA) number to process a return. In addition, you have to ship back your item in the same manner that you received it.
There are also non-returnable items. These include:
Software
Special orders
Discounted products
Oversize items
Tubes
Speakers
Harmonicas, earphones, and anything else that require contact with the mouth, eyes, and ears
Turntable cartridges
Open-box reeds
And a few more
It's also worth noting that some returned items come with an additional fee. For example, brass and woodwind instruments have sanitization fees as well as any mouthpieces.
Their exact return process is pretty intricate, in my opinion. You can see all details on this page.
Reasons to Buy From Sweetwater
While Sweetwater Sound isn't perfect, there are many reasons why they're an industry leader. Here are some common reasons why musicians love Sweetwater.
Everything a Musician Needs
If you couldn't tell already, Sweetwater literally sells everything and anything a musician could possibly need. Their inventory goes beyond instruments; they also sell amps, speakers, pedals, live sound, recording gear, and even lighting.
You can view their whole inventory on their website or by subscribing to their catalog.
Guitar Inspections
Sweetwater inspects all instruments but especially has strict standards when inspecting their guitars. They have a 55-point inspection system. This ensures that the instrument you buy is in near-perfect condition.
Credit Card
What if you decide to spend a couple thousand on a new guitar but don't have the money readily available? You can sign up for a
Sweetwater card
.
If you pay off the card in equal payments over 24 months, you can 0% interest. Some products even qualify for 0% financing for 48 months! While this deal does apply to specific brands, there are hundreds of qualifying
brands
for you to choose from. Plus, you can get prequalified and it won't affect your credit score!
Great Sales Team
Okay, I personally found their sales team to be annoying, but they're absolutely killer if you actually need support assistance.
Everyone is assigned a Sales Engineer who can answer any and all questions that you may have.
From reading reviews, your Sales Engineer is also open and honest, which is a very good thing. Let's say you're thinking about buying a specific guitar. You tell your Sales Engineer what music you like playing and your purpose for playing guitar, and they may recommend another guitar that's more suitable for your needs.
And don't be afraid to ask if there are any available discounts. I'm also reading that a Sales Engineer is more than willing to help you save.
Strong Warranty
I already mentioned the warranty briefly, but I will go more in-depth here. For most items such as accessories, you have a 30-day warranty that covers returns. The warranty is extended to 90 days for used gear.
However, instruments and other gear have a more generous warranty. These items are covered for two years and include parts and even repairs plus labor. I'm also reading online that Sweetwater has very quick turnaround times. In case you need replacement parts or repairs, you can get your instrument back quickly.
Do Sweetwater Scams Exist?
If you're buying from the Sweetwater store, you're guaranteed to have a safe purchase. While some customers complained about defective products, you can experience this problem nearly anywhere. The important thing is that you can return all Sweetwater products within a certain timeframe. Your instruments are also protected under a generous warranty.
The most common scam is on the Used Gear Marketplace. Most purchases go smoothly since Sweetwater is a store for serious musicians. However, you're not completely safeguarded from a scam.
A very common scam you may see on a variety of marketplaces is the reverse check scam. The buyer may say they're sending a check worth more than the negotiated price. Then, they will ask you to send back a percentage of the money and keep the negotiated price for yourself.
This arrangement typically means the buyer is paying with counterfeit or stolen money. Since you're the one making the initial deposit, your bank will hold you responsible for dealing with fraud.
Here are some tips to ensure that you're involved in a safe transaction:
Verify the other party's personal information (look them up on social media, do reverse image searches, etc.)
If they're located in your area, arrange to meet up at a public place to complete the transaction
See if you have sold anything else on Sweetwater or other marketplaces
Agree on a legitimate payment method (for example, a safe transaction such as PayPal versus a wire transfer where you give out your bank information)
So, Is Sweetwater Legit?
Sweetwater is absolutely legitimate. They're arguably the biggest online music, sound, and gear retailer in the U.S. They have top ratings on a variety of websites and serve millions of customers every year. If you have reservations, your only other option is to shop from a big box store (Guitar Center, etc.) or a local music store.
FAQs
Question: Does Sweetwater Have a Storefront? Is This Company a Chain with Multiple Locations?
Answer: Sweetwater does have a store, but only one that is located in Fort Wayne, Indiana. But looking at the pictures and information, it definitely seems like this store is worth a visit! I can't see stores in any other locations or any other information on expansion.
Question: Does Sweetwater do Price Matching? I See an Item That's Cheaper From Another Competitor.
Answer: Yes, I am reading that Sweetwater does price matching. I suggest contacting your sales engineer and sending them the competitor's item. Keep in mind, not all items may qualify for price matching.
Question: I Know You Said that Sweetwater delivers to Canada, but What About the UK and Europe?
Answer: Yes, Sweetwater ships internationally and specifically to those regions. However, not all items qualify for international shipping and you will be charged a shipping fee (though it's affordable). If you're unsure about Sweetwater shipping to your region, contact your Sales Engineer.
Bottom Line
Sweetwater Sound is one of the most notorious music stores in the U.S. They have been around for decades and have evolved from an iconic store in Fort Wayne to the largest musician online marketplace.
If you're wondering if Sweetwater is legit, don't second-guess its authenticity. They have a wide gear selection at great prices, plus plenty of opportunities to get the help you need.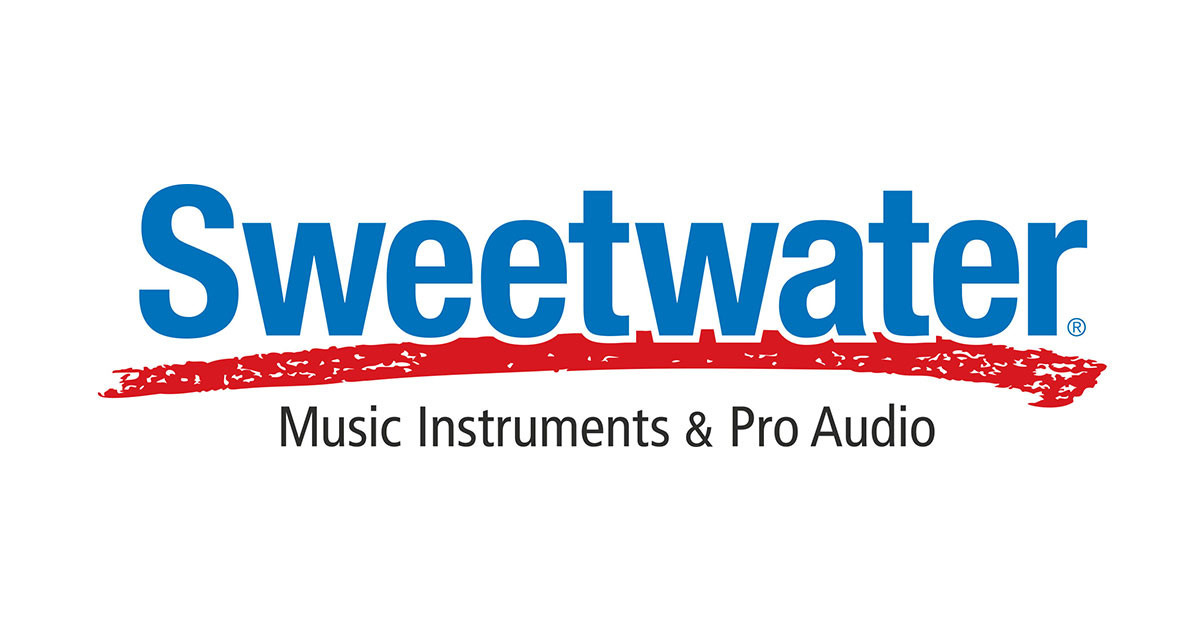 Musical Instruments, Pro Audio, Accessories & More | Sweetwater
Whether you're buying your first guitar or building your dream studio, get your gear from a place you can trust, from people that care. Since 1979, Sweetwater has been committed to giving music makers the ultimate shopping experience.
Check Prices
We earn a commission if you make a purchase, at no additional cost to you.
Latest posts by Stephanie Jensen
(see all)