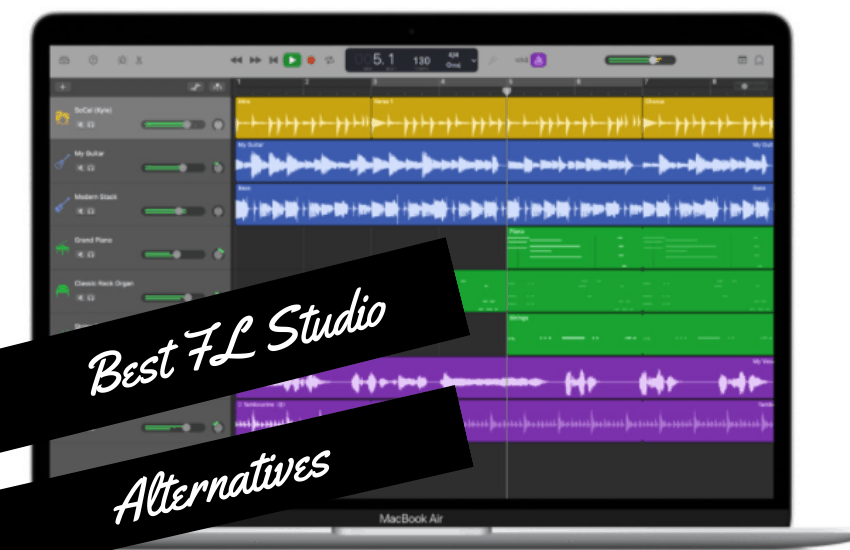 By Kyle Baker | Learning
If you've ever dipped your toe in the world of music production, chances are high that you've heard of or even tried FL Studio.
This popular Digital Audio Workstation (DAW), known simply as "Fruity Loops" until 2003, has long been the go-to workstation for budding beatmakers and producers due to its user-friendly interface, high efficiency, and an almost endless number of programmable beats and loop sounds.
Of course, as with any DAW, there are some drawbacks and caveats that have caused many beatmakers and amateur producers to look elsewhere for their production needs.
The software can be difficult to use for newcomers, especially in editing and recording, and this can significantly slow down your workflow and dampen the creative flow. While no DAW is perfect, there are several great alternatives to try out that may better serve your unique needs. In this article, we'll take a look at some of the best alternatives out there. Let's get started!
1. Audacity
Continue reading