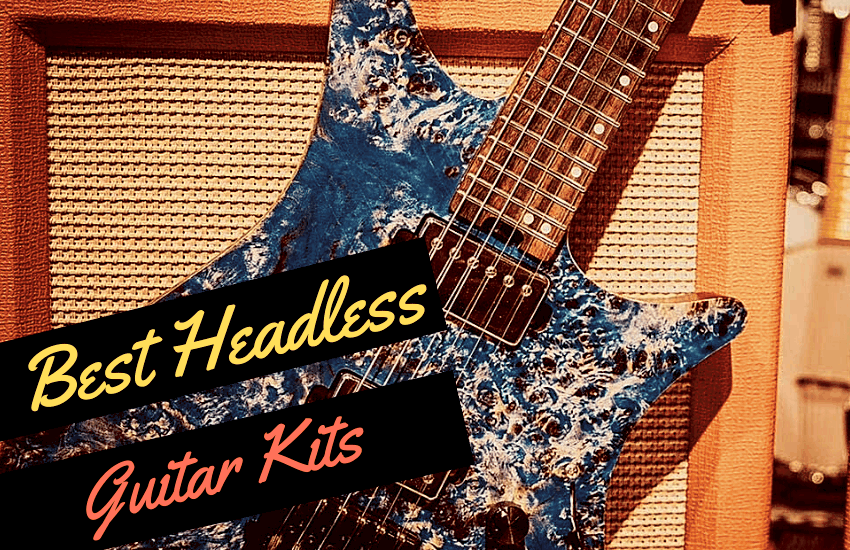 By Jodie Chiffey | Electric Guitars
Best Headless Guitar Kits – 5 Packs That Are Really Worth The Money
Today we'll discuss some of the best headless guitar kits that are currently available on the market.
Headless guitars are certainly not for everyone – but once you discover all of their innovative features and undeniable advantages, it's really easy to fall in love with them.
Some of the guitars and guitar bundles we'll be reviewing will suit mainly learning beginners with limited budgets. Others boast premium quality and prestigious brand names – a combination that, understandably, makes them more expensive, but also more attractive to experienced and professional players.
Regardless of your personal preferences and budget, we hope that you'll be ab
Continue reading