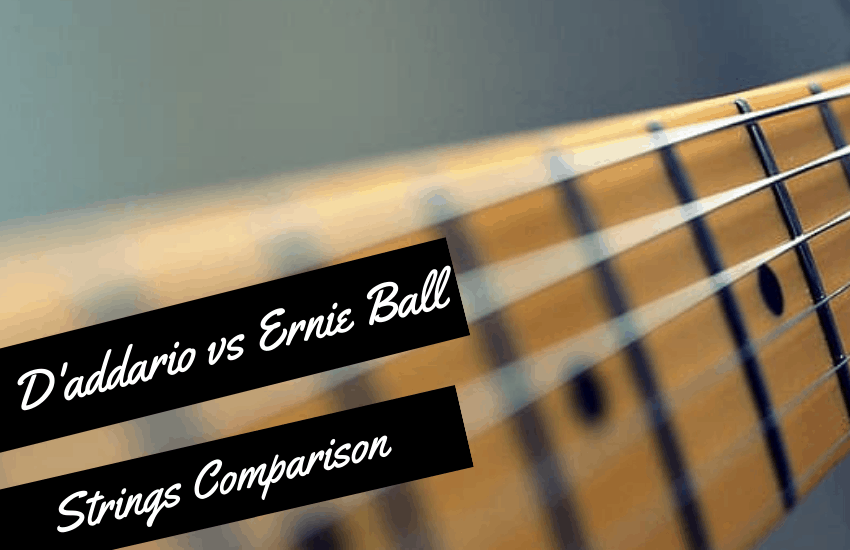 You're trying to decide, "D'addario, or Ernie Ball — which set of strings do I buy to fit my needs? I hardly know anything about them!" You begin to panic until you stumble upon this wonderful article. An article that will put your worries to rest, as we run through and make a proper D'addario vs Ernie Ball strings comparison.
Because, as an aspiring, professional, or active musician, it's only natureal to care about our instrument's overall sound, feeling, and characteristics that set it apart from other guitars on the market. Your strings are no different, as a major piece that gives your instrument its own playability, sound, and feeling — we absolutely want the right strings that can make this baby sing.
What Traits do They Share?
As you'll come to discover wi